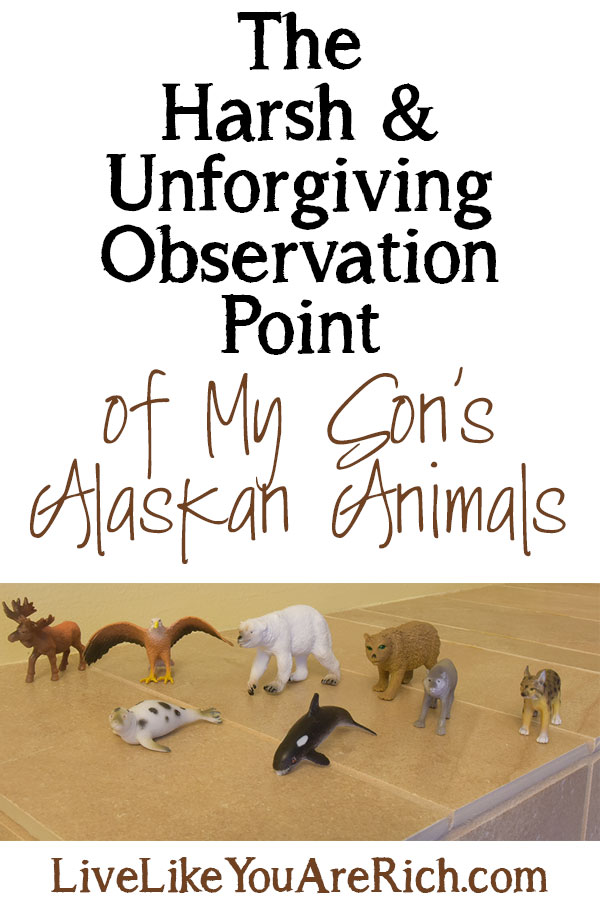 My son has an amazing imagination. Today he was playing with his Alaskan animals that we bought him as a souvenir when we went on our Alaskan cruise. He was making the eagle fly, the orca and seal swim, and the bears, lynx, wolf, and moose run around. I love watching him make toys come to life. He loves playing with his toys during bath time so they ended up on our bathtub shelf.
As I was thinking about how lifeless objects are really alive according to him, I couldn't help but think of the Quilted Northern TV spots which are really funny. They are short clips about objects in our bathrooms who—if real have a less than ideal spot to live.
The TV spots are hilarious and were directed by renowned Director and Academy Award Nominee, Bennett Miller. You can have a good laugh by watching them here: Designed to be Forgotten videos
During our cruise I had some amazing observation points in Alaska.
My son's animals went from this kind of beauty: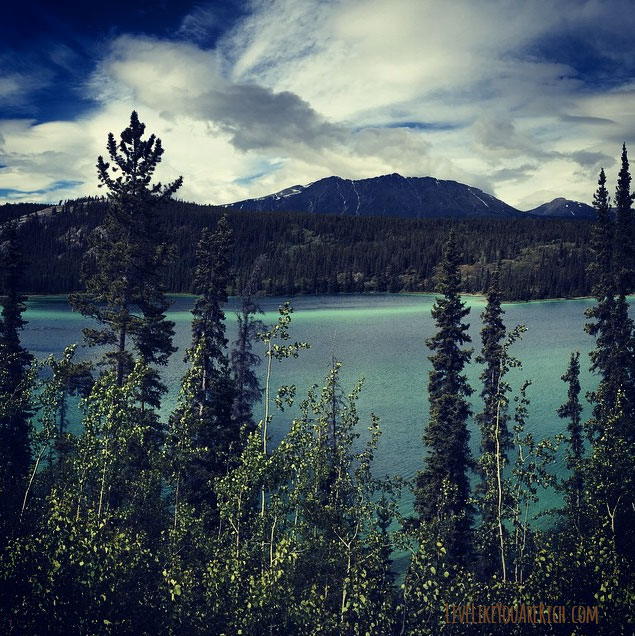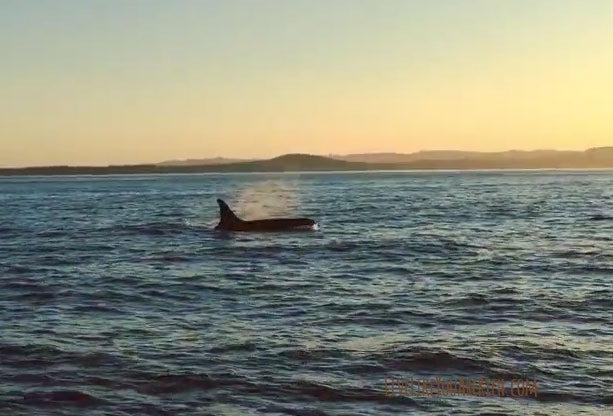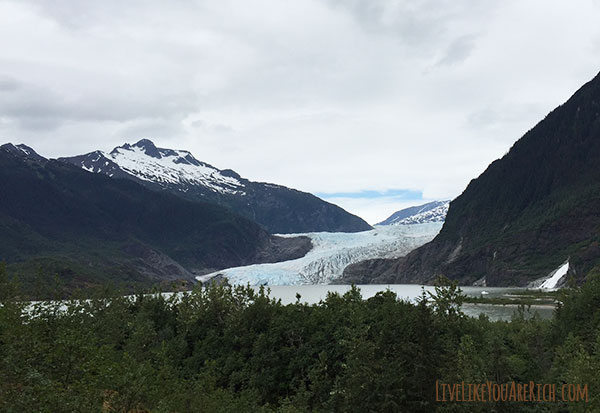 To this: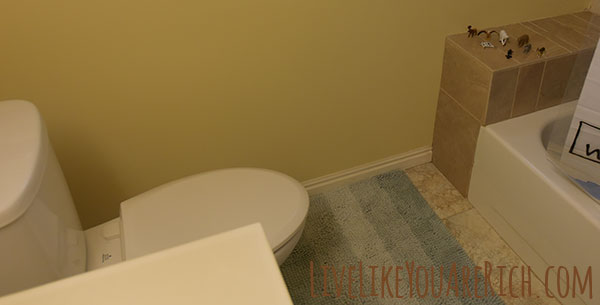 Talk about a downgrade.
My son's Ocra and Harbor Seal aren't sure how they ended up beached on the bathtub shelf overlooking the family toilet. Not only is it bad enough being beached, what they have to observe makes it near unbearable. If only the shelf were wet they may be able to slide back into the bathtub and hide. But unfortunately the shelf is completely dry.
Instead of soaring through the cool crisp fresh air of Alaska, Bald Eagle's head soars from the fumes he's now subject to. 'This is no kind of life for the country's national animal!' he thinks to himself.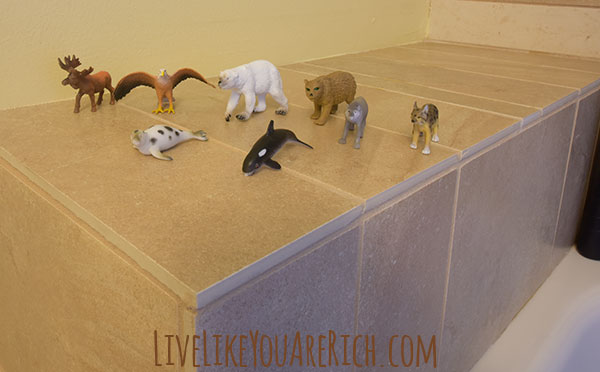 Brown Bear and Polar Bear loved to look out at the scenery in Alaska, now they wish their eyes were permanently shut—instead of frozen open.
Mr. Moose doesn't know what happened to him. One day he was free to roam around the beautiful woods and trees. Now he is an onlooker of something he'd rather forget. What is seen cannot be unseen.
Wolf and Lynx may just have it the worst. Their keen smell make their plight more pitiable then all of the rest.
Quilted Northern works so well because it is Designed to be forgotten™. So while people who use Quilted Northern can forget their bathroom experiences, my son's Alaskan animals can't. Their observation point went from one of the most gorgeous in the world to stark, cruel, harsh, and unrelenting. Their only hope is that my son decides he'd rather have them in his toy box than on the bathtub shelf.
Search #HelpMeForget on Twitter for hilarious Quilted Northern Posts.
Follow Quilted Northern on Facebook and YouTube