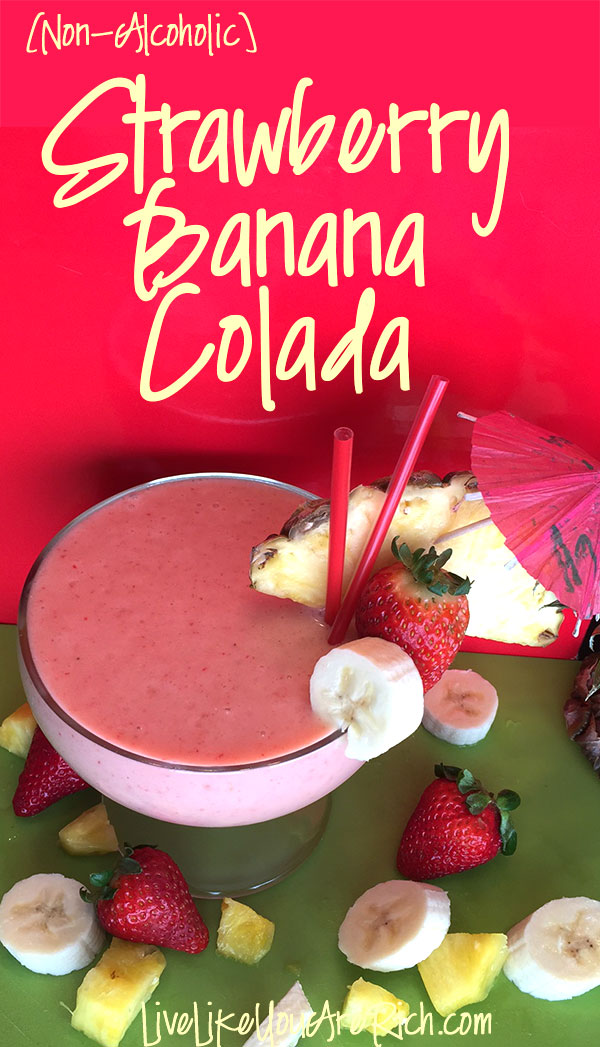 We were headed to our favorite ice cream place for family night this week when we passed a yummy looking shaved ice booth. We flipped a U and came back around to give it a try. I had the Strawberry Banana Colada and boy was it good!
Since our family night, I have been thinking about how amazing my Strawberry Banana Colada was. Then I figured out a way to recreate it…only healthier by using real fruit.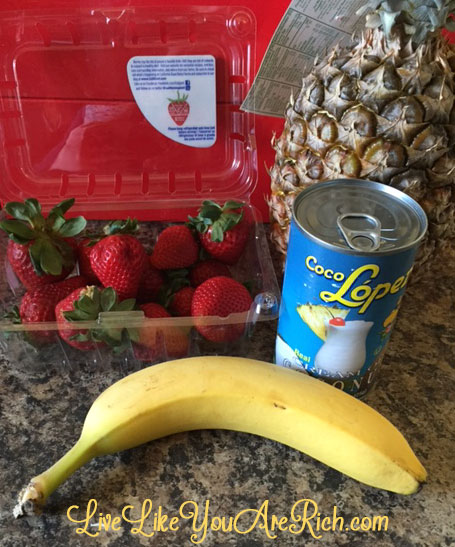 Directions:
Prepare fruit.
VERY IMPORTANT- pour Coco Lopez in a bowl and mix/stir it before using.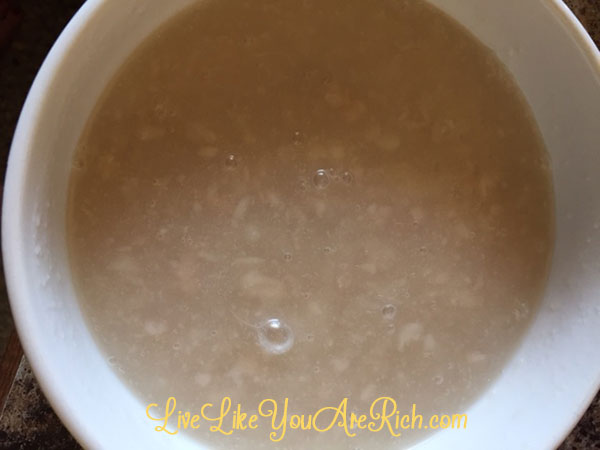 Blend ingredients.
Side note- I love my BlendTec Blender-seriously they are amazing. It continually knocks my socks off by how powerful and yet controlled it is. It has a perfect setting for blending beverages and other things like soups, dressings, etc. It's amazing!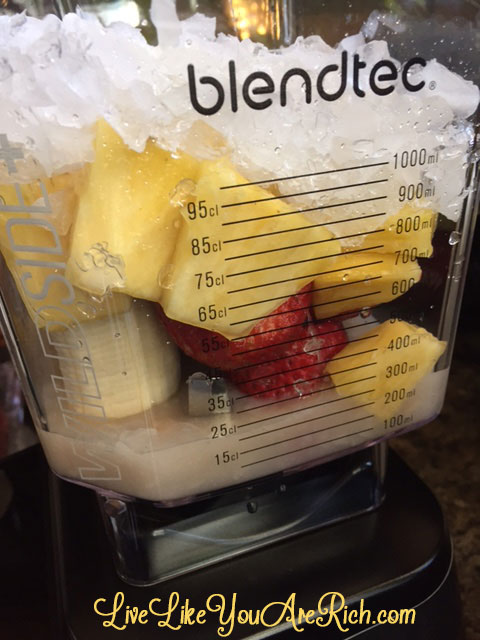 I was so excited to create a recipe that tasted very much like the Strawberry Banana Colada I got from the shaved ice stand!  It is best served immediately.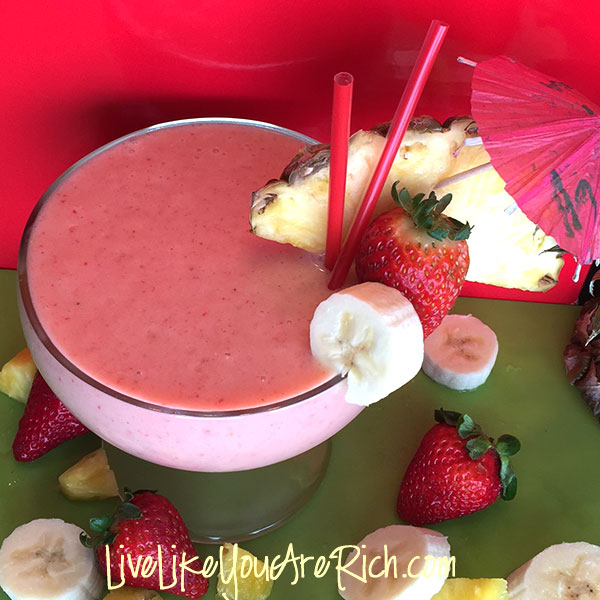 Enjoy!
My son guzzled it down, and the Guatemalans who are helping us lay sod loved it too.
Never had a Strawberry Banana Colada before? You have to give this one a try!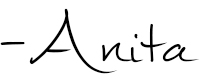 For other 'rich living' and gourmet recipes, please subscribe, like me on Facebook, and follow me on Pinterest.

Strawberry Banana Colada Recipe
A wonderful refreshing beverage with a perfect blend of strawberries, bananas, pineapple, and coconut.
Author:
Anita @ LiveLikeYouAreRich.com
Ingredients
1 cup fresh ripe pineapple, chopped
1 banana
7 ripe large strawberries (10 small)
½ can or ¾ Cup Coco Lopez
2 Cups chopped ice
Instructions
Prepare fruit.
VERY IMPORTANT- pour Coco Lopez in a bowl and mix it before using.
Blend ingredients.
Enjoy!