Rice Krispie Treats Recipe That Actually Taste Like Rice Krispies Treats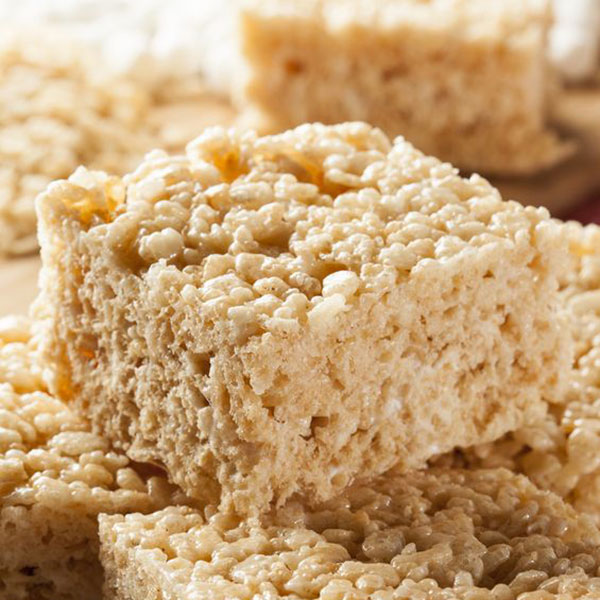 3 Tbsp butter
5-1/2 cups Jet Puffed mini marshmallows
5½ Cups Kellogg's Frosted Rice Krispies Cereal
Microwave butter in bowl until melted. Add marshmallows and stir to coat. Microwave for 45 seconds and stir. Repeat until the mixture is well blended.
Add cereal. mix well. Press firmly into greased foil-lined 13x9 inch pan. cool.
Cut into 24 squares to serve. Wrap leftover squares tightly. store in cool dry place.
Recipe by
Live Like You Are Rich
at https://stage1.livelikeyouarerich.com/homemade-rice-krispie-treats-that-actually-taste-like-original-rice-krispie-treats/