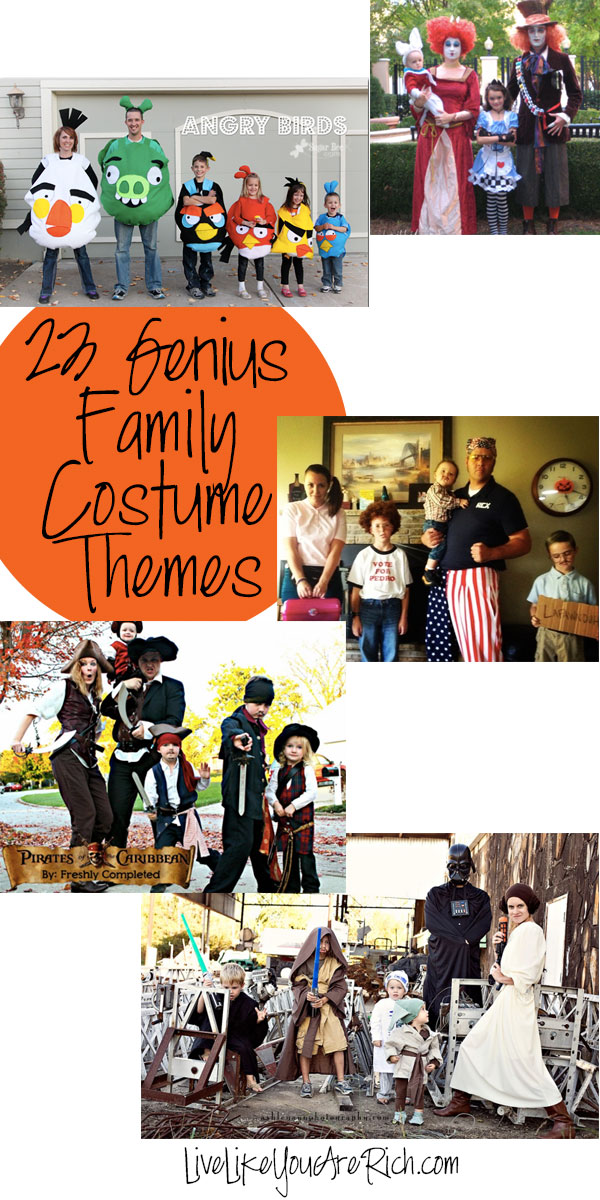 Halloween costumes are one of my all-time favorite things to see and make! Here are 23 genius family costume themes—impressively, many are homemade.
Enjoy!!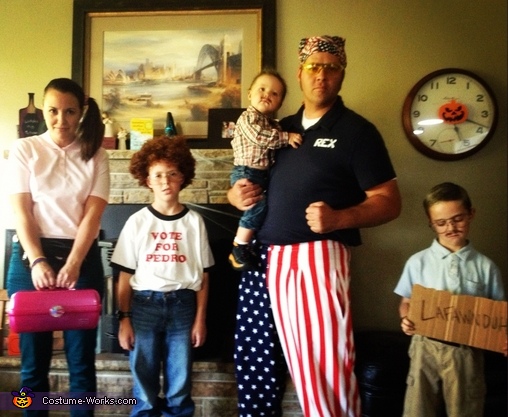 Napoleon Dynamite– One of the funniest movies brought to life. It really makes me so happy seeing these costumes!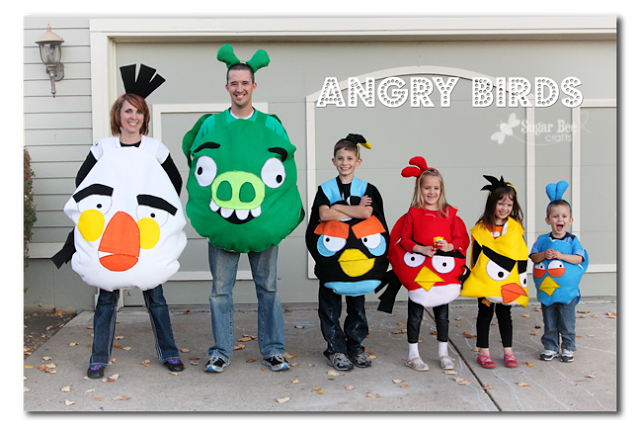 2. Angry Birds Costumes – These costumes turned out great.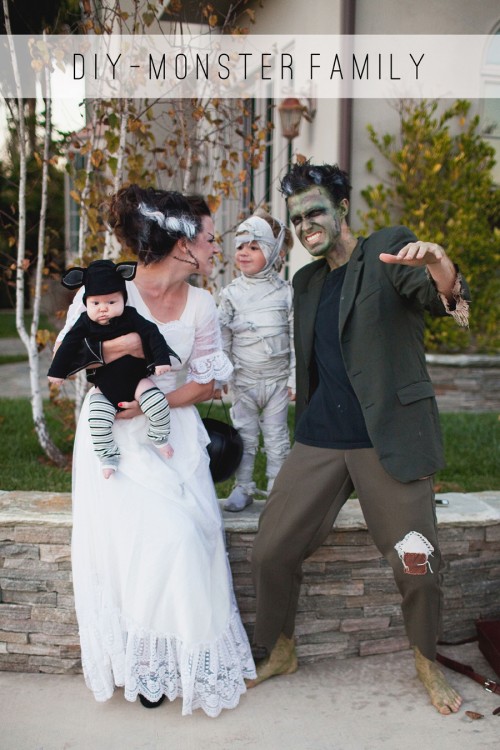 3. Monster Family Costume DIY–Fun family costume and all the parts work separately too.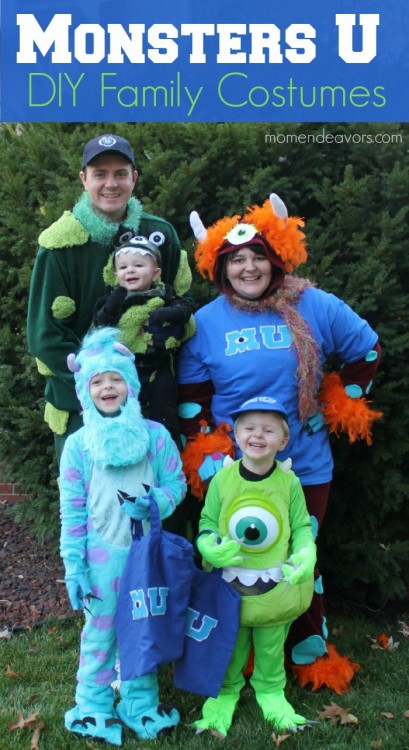 4. DIY Monsters University Family Costumes – which are very well done!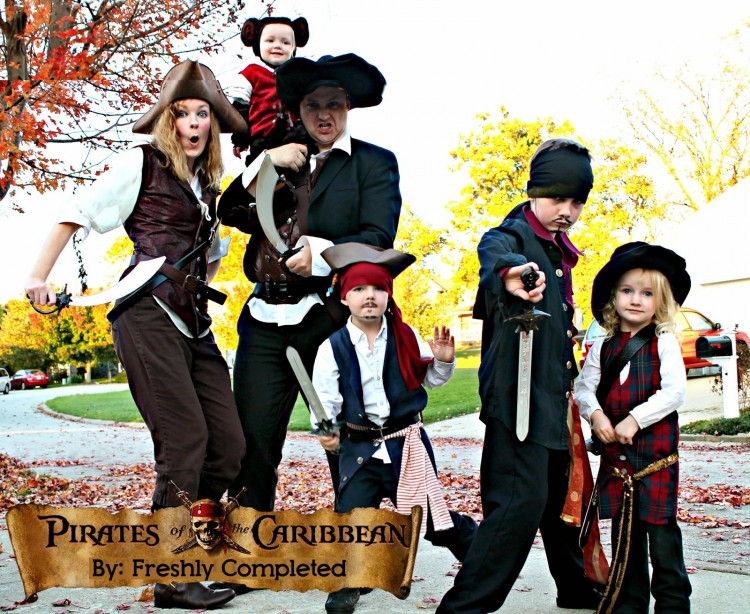 5. The Pirates of the Caribbean Costumes – I love all of the details in these costumes!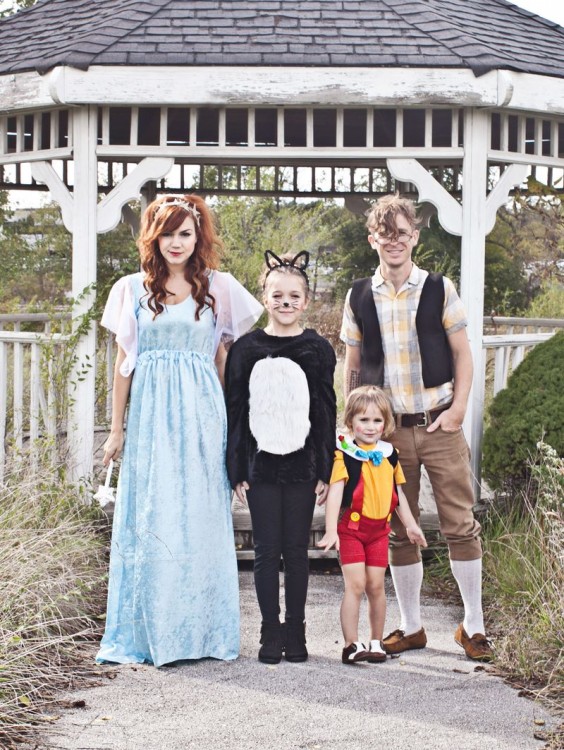 Pinocchio Themed Family Costume -Piecing together things from your closet along with handmade items can be so whimsical!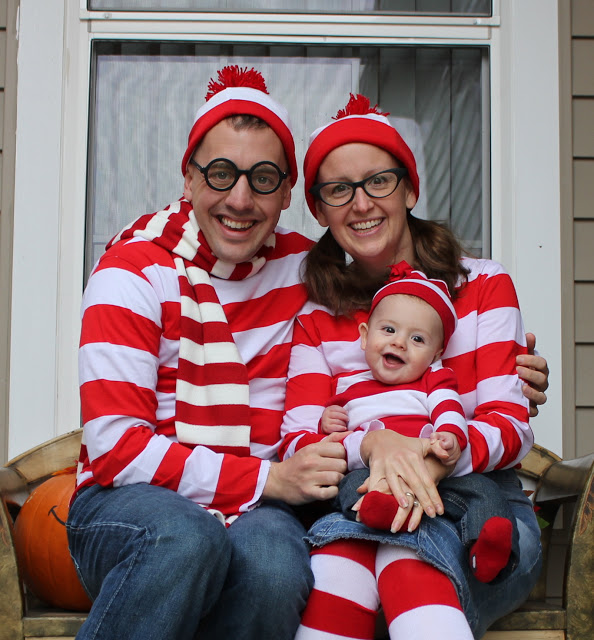 7. Where's Waldo –Fun, unique, and an adorable baby!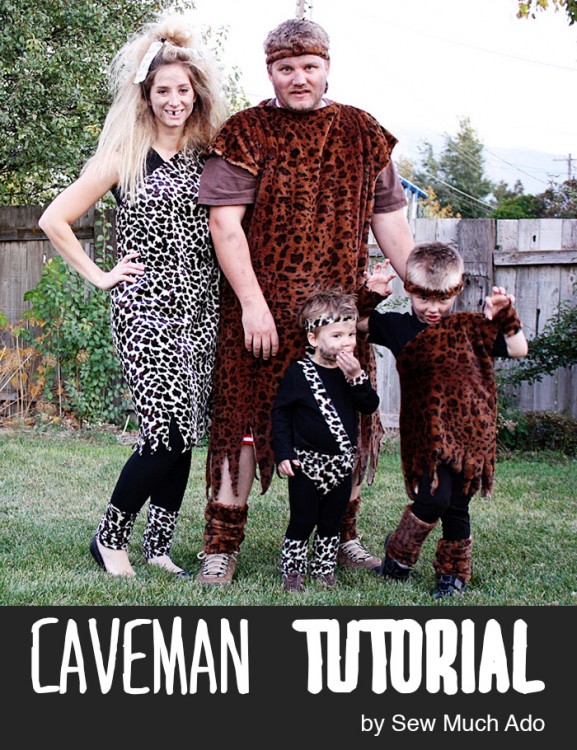 8. DIY Caveman Costume Tutorial – Don't you love her hair? The make up is great too.
9. Super Mario Brothers – Love the costumes and the creativity!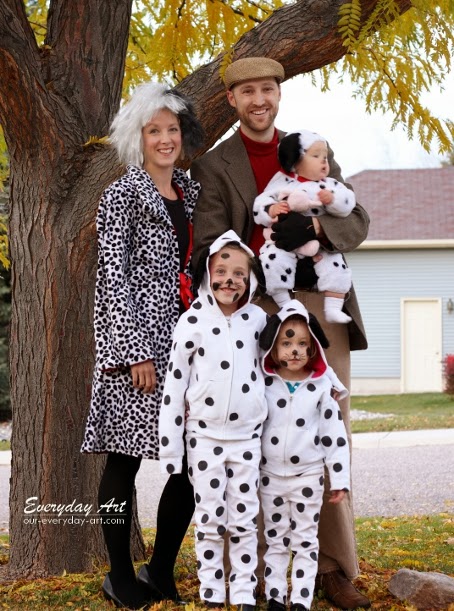 10. Cruella de Vil And Baby Dalmatian – I love Cruela Devil… and those dogs—so cute!
11. S'mores Treat Themed Costumes – This is so creative! I love the mallow!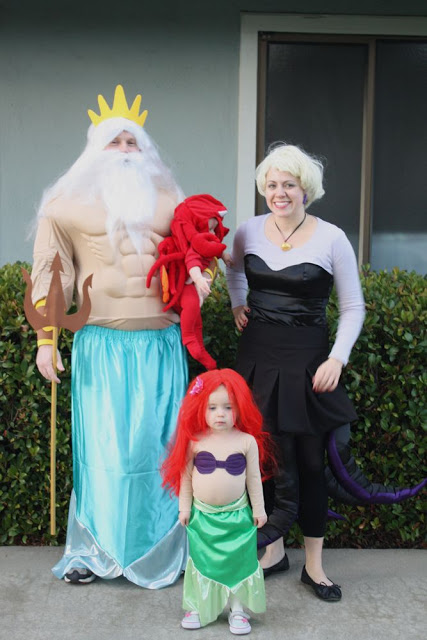 12. The Little Mermaid – Fantastic job of bringing the movie to life!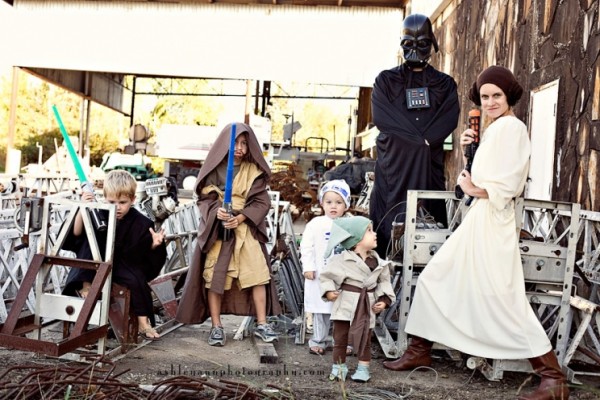 13. Star Wars– Amazing! This photograph is also stunning!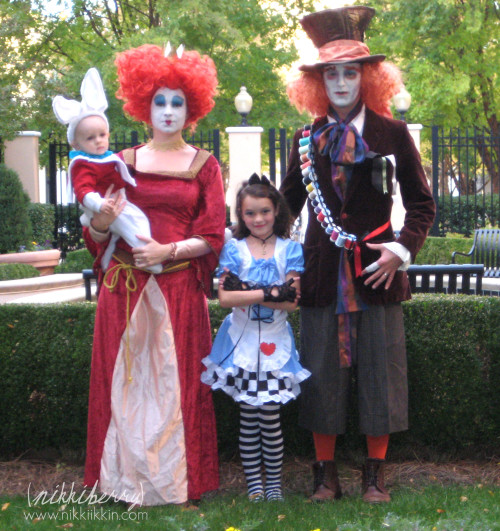 14. Alice in Wonderland – WOW!
15. Disney's Tangled – They look like they stepped right out of the storyline!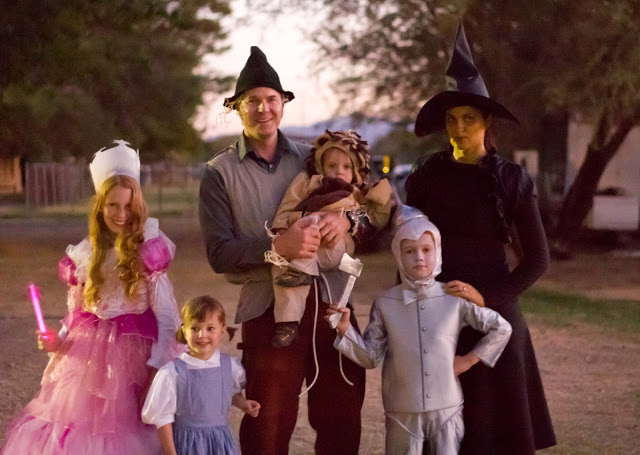 16. The Wizard of Oz – Each costume is right on point.
17. Despicable Me – How great is this?!? Love it!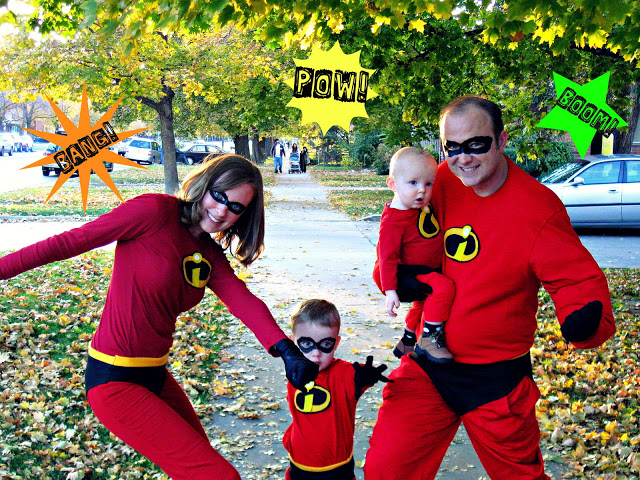 18. The Incredibles – Another fun one!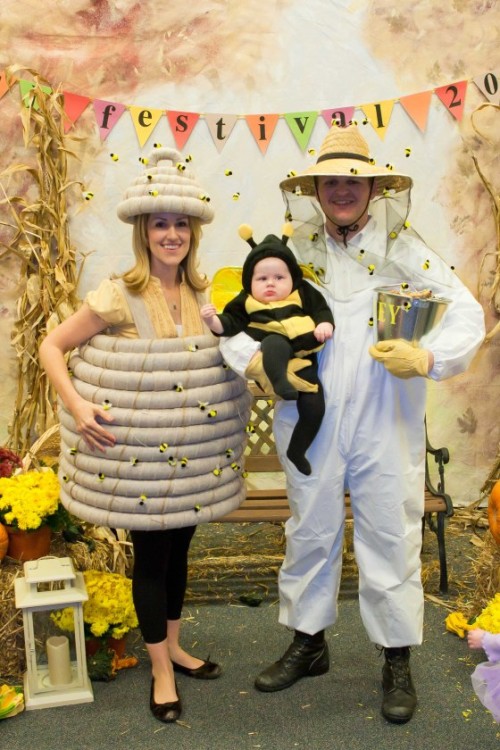 19. Honey Bee Family Costume – How amazing is this? The details are incredible. I adore all the mini bees!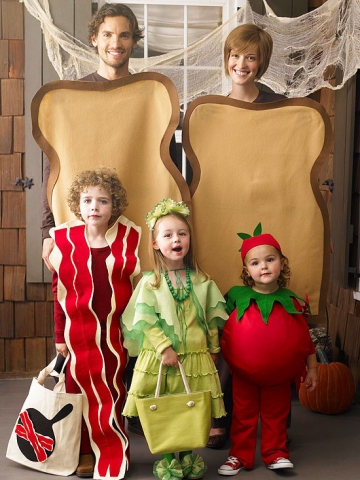 20. Classic BLT Costumes – Just like the traditional sandwich, you only need a few simple "ingredients" for this Halloween costume – two slices of toast (Mom and Dad), plus bacon, lettuce, and tomato (three adorably edible kids)! Cute!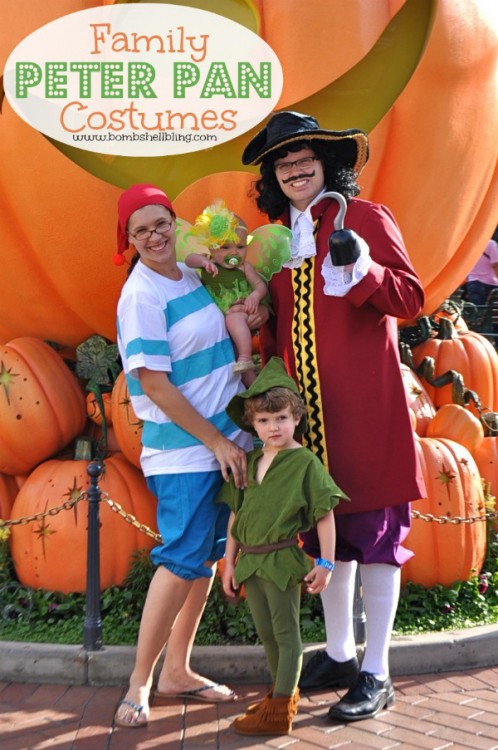 21. Family Peter Pan Costumes – Perfect for Disney lovers!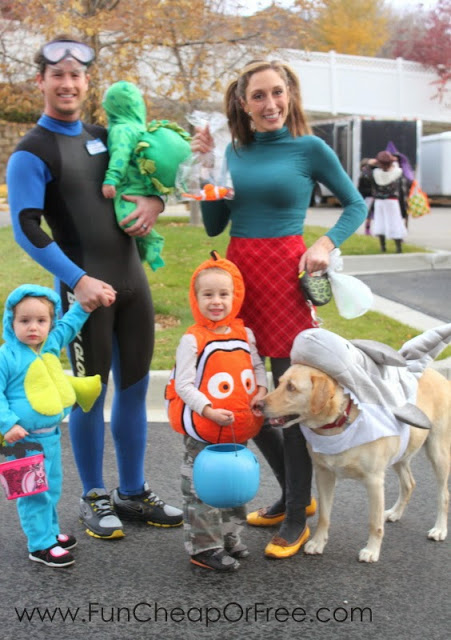 22. DIY Finding Nemo Costumes – I love this. How cute is that dog!?
23. DIY Family Toy Story – Kids would love this theme. Awesome job!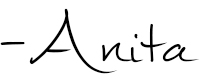 For other 'rich living' and D.I.Y. Tips, please subscribe, like me on Facebook, and follow me on Pinterest.
OH, and don't miss these posts either:
19 Fun Homemade Halloween Costumes for Ages 2-5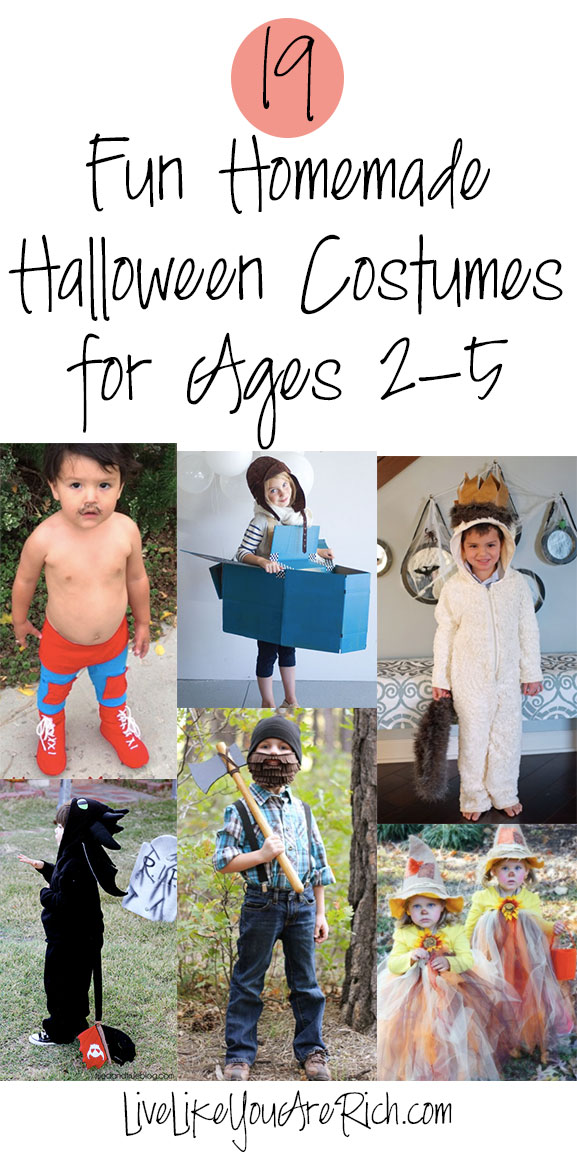 19 Darling costumes for babies and toddlers