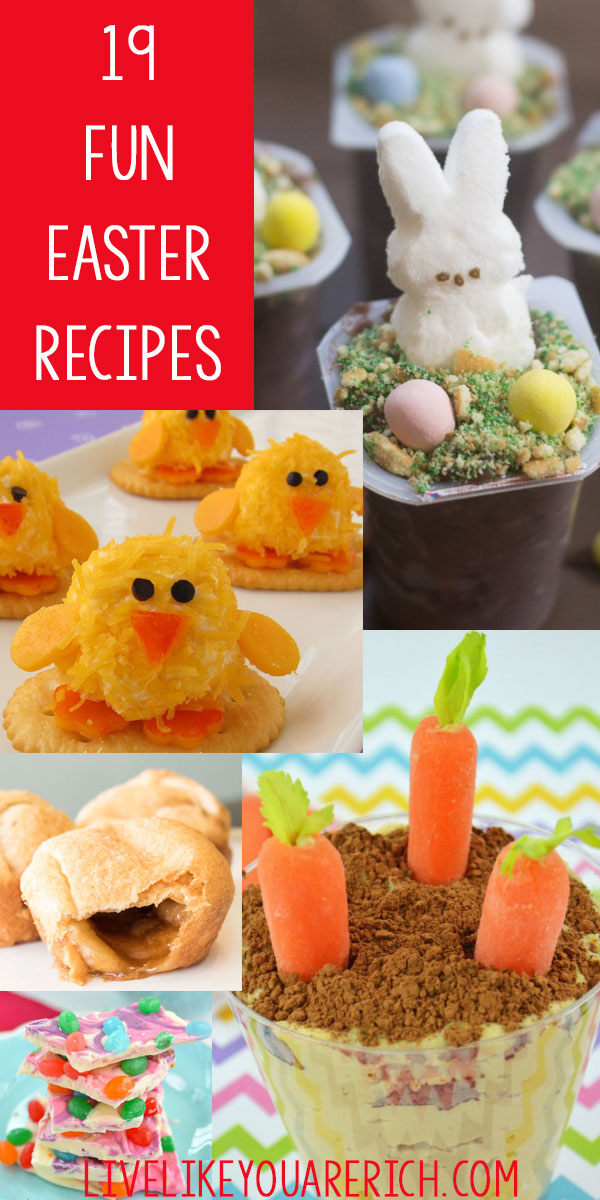 Easter is such a lovely holiday. I enjoy the spring temperatures, the budding flowers, and the rebirth of green in nature! I appreciate the time I have to contemplate Christ and his Messianic mission during this holiday. Easter baskets and egg hunts are a favorite—especially now that I have kids. I love to see them excited for what the bunny left and also to run and gather eggs. Making Easter themed recipes are a great way to celebrate as well. Here are 19 of my favorite fun Easter Recipes…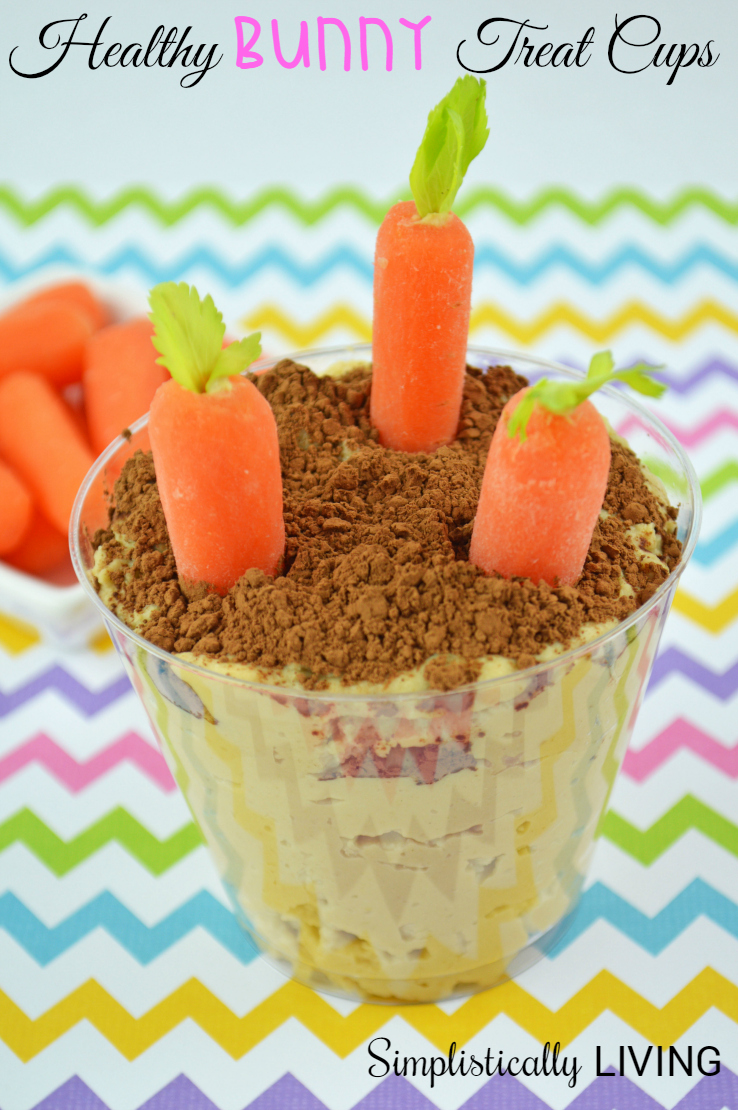 1. Healthy Bunny Treat Cups – These Healthy Bunny Treat Cups that are healthier but still delicious!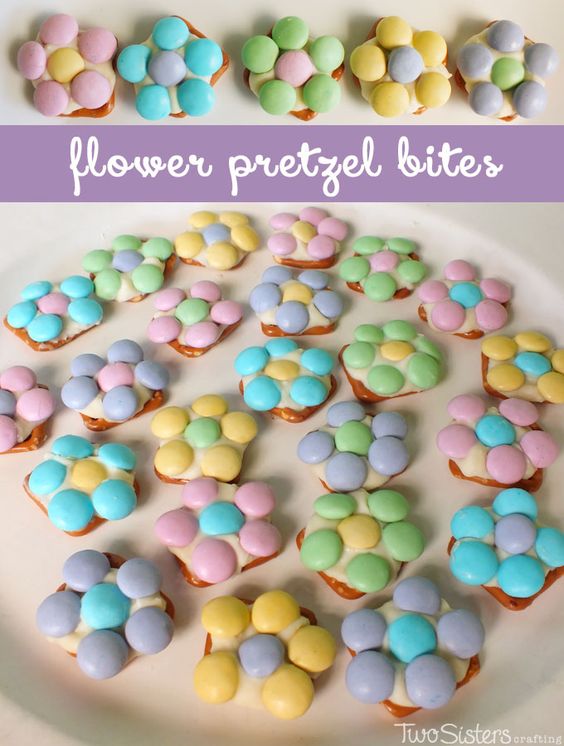 2. Flower Pretzel Bites – These Flower Pretzel Bites turned out so beautifully and are perfect for Easter. They are the perfect sweet and salty bite.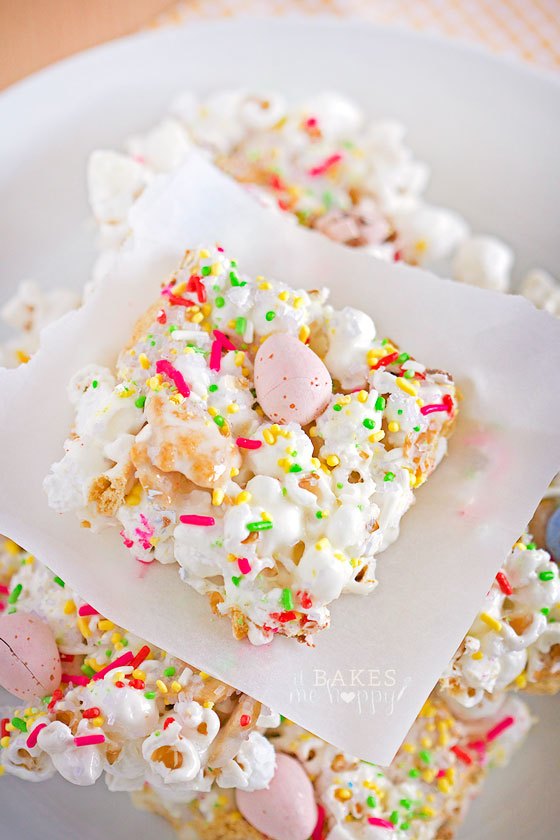 3. Easter Bunny Popcorn Bars – These quick and easy Easter Bunny Popcorn Bars make the perfect addition to your holiday celebration!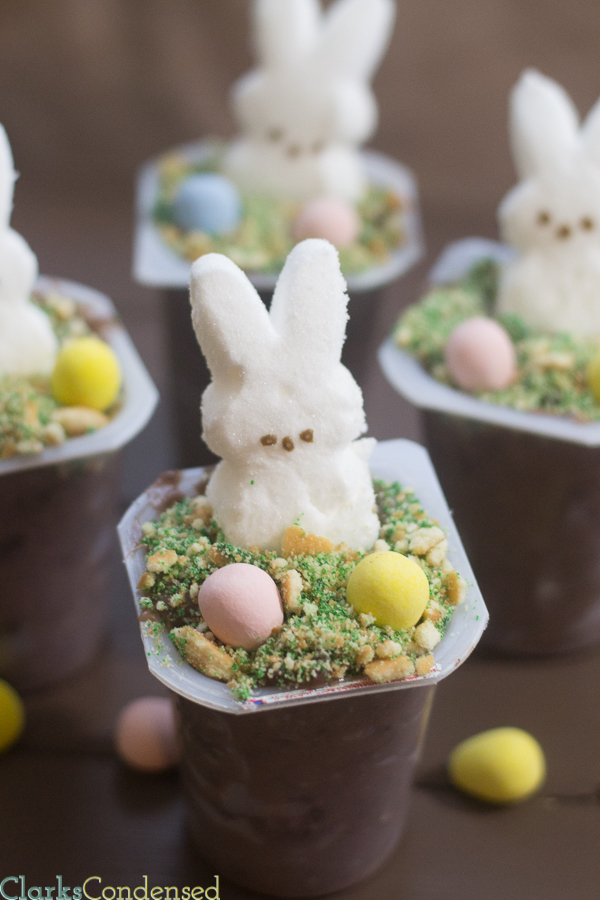 4. Easter Pudding Cups –  These take less than 10 minutes to throw together, and they are super tasty!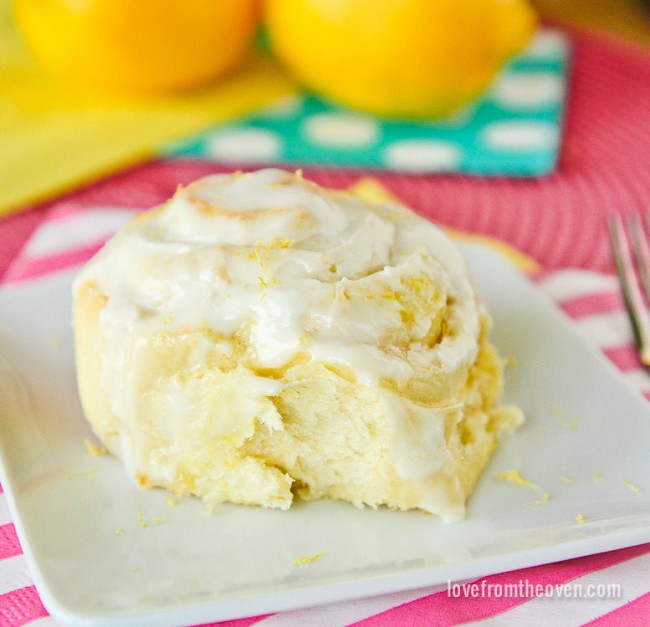 5. Lemon Rolls – This is such a great recipe for a spring brunch or Easter.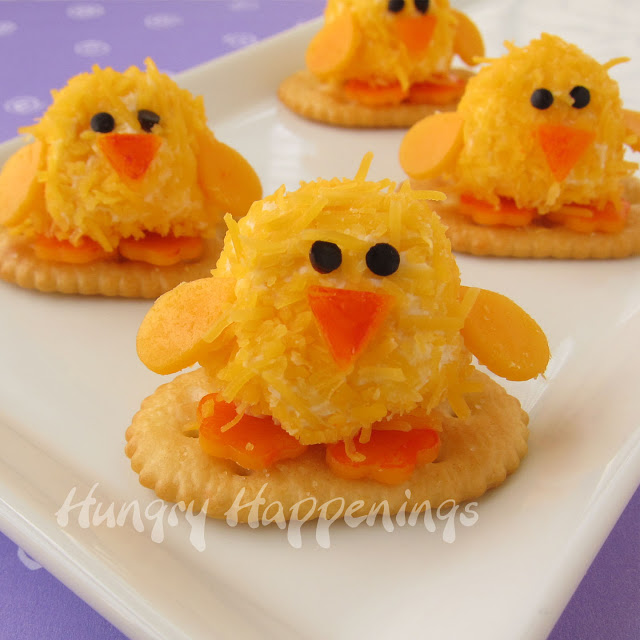 6. Baby Chick Cheese Balls – are tiny, yellow, and fuzzy, just like real chicks. Won't they be a cute addition to your Easter dinner table?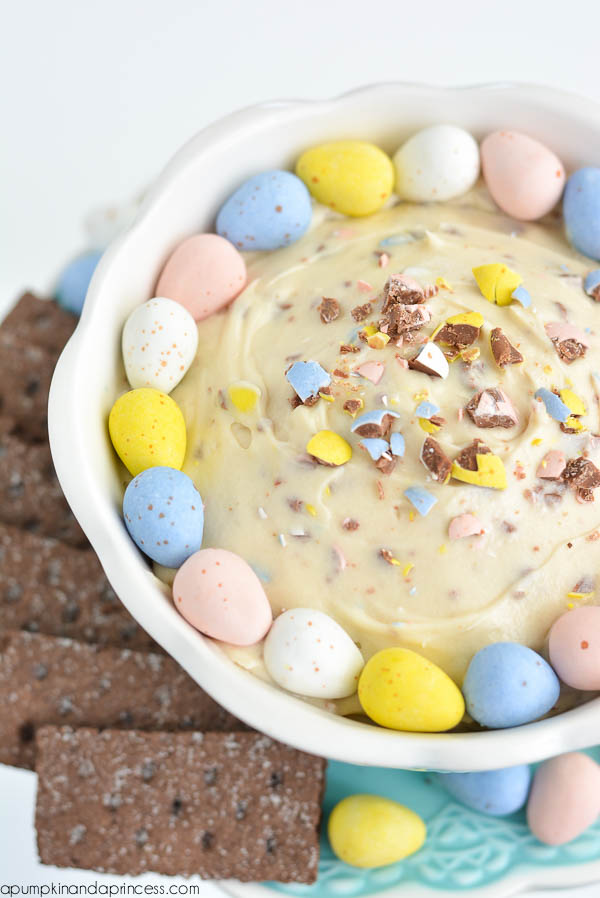 7. Cadbury Mini Eggs candies Cheesecake Dip – a creamy cheesecake dip made with crushed Cadbury Mini Eggs candies. This dessert dip is perfect for a potluck or Easter brunch.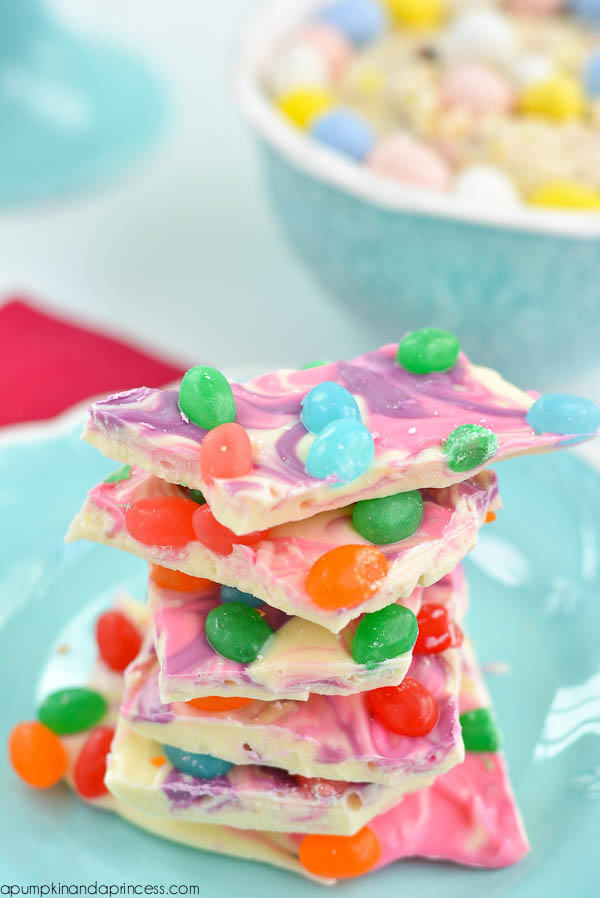 8. Marbled Jelly Bean Bark – Easy white chocolate jelly bean candy bark recipe.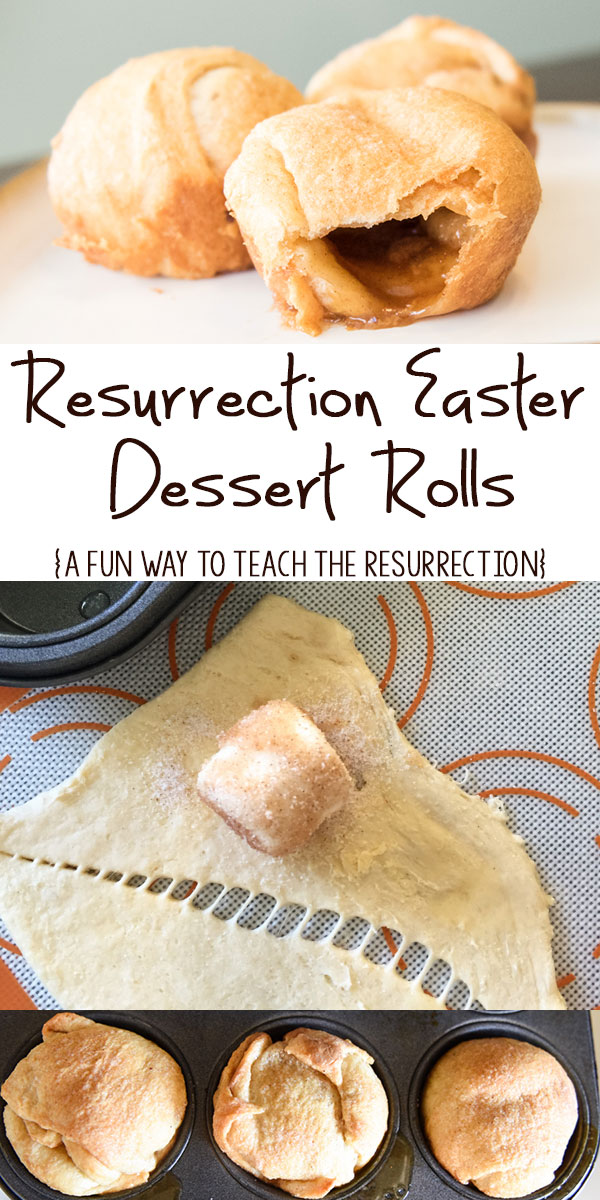 9. Resurrection Easter Dessert Rolls – Resurrection Easter Dessert Rolls have an amazing flavor. A cross between a buttery flakey roll, and a sweet cinnamon roll, they can be used as a great object lesson to teach kids about the Resurrection.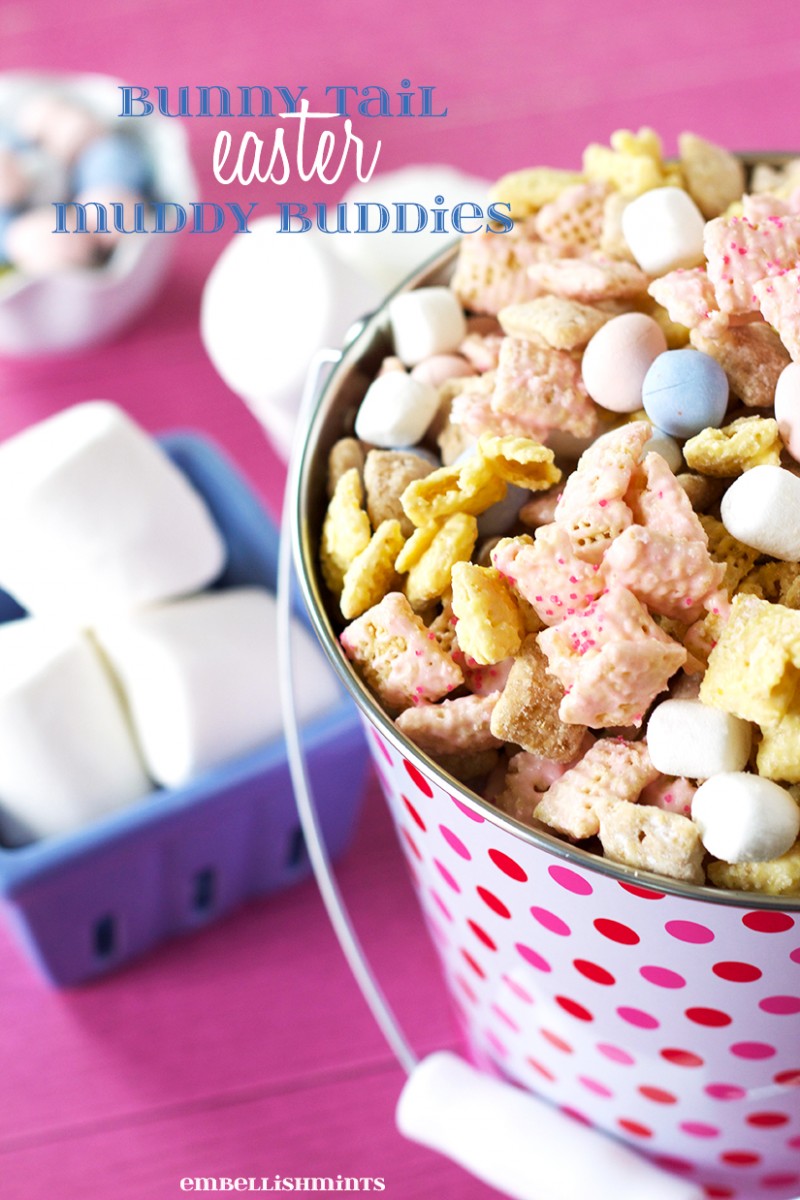 10. Bunny Tail Easter Muddy Buddies – Bunny Tail Easter Muddy Buddies are the cutest little dessert idea for spring and Easter.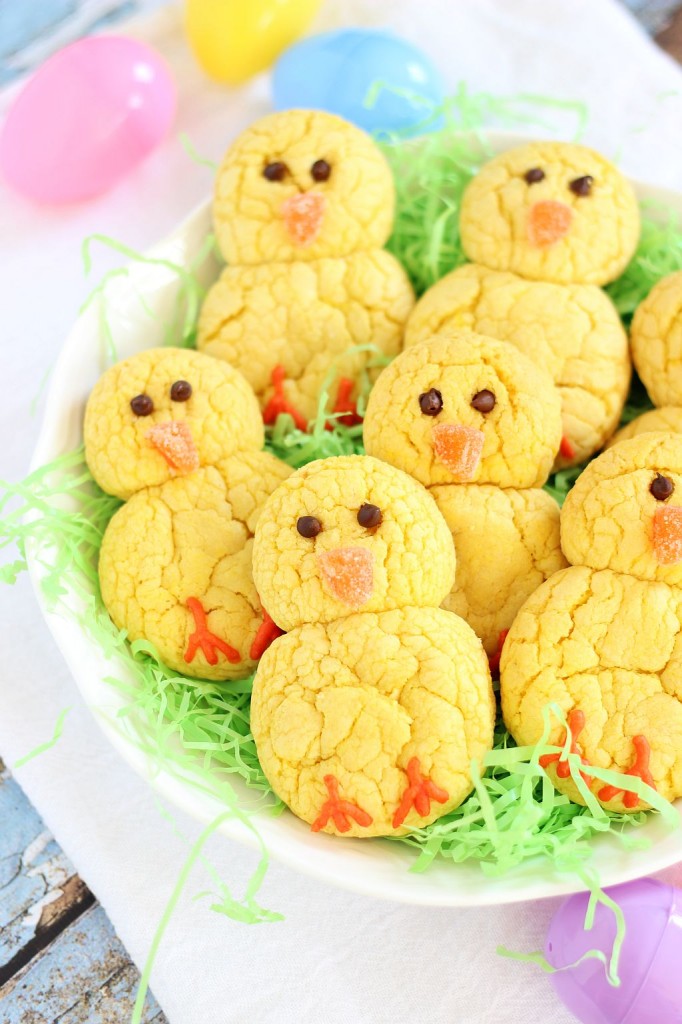 11. Easter Chicks Lemon Cookies – Simple lemon cake mix cookies decorated to look like Easter chicks. These Easter Chicks Lemon Cookies are ridiculously easy and quick to make!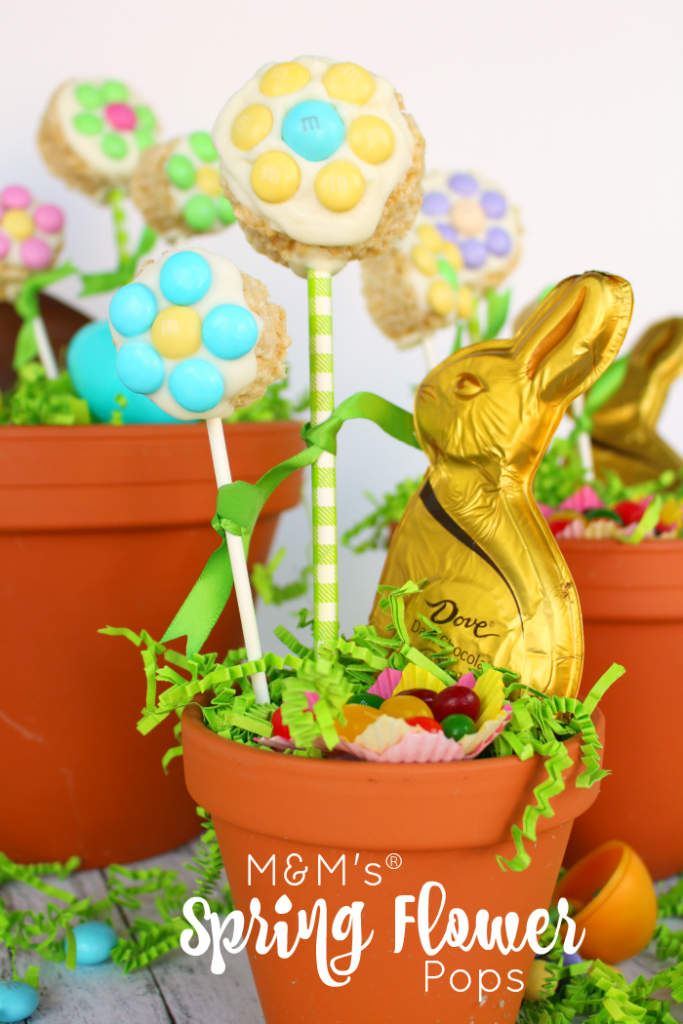 12. M&M's® Spring Flower Pops – These colorful and fun M&M's® Spring Flower Pops are the perfect addition to any Easter basket.  Made out of simple cereal treats, and decorated with white chocolate, and M&M's® candies, these also make for a fun spring treat for everyone you know!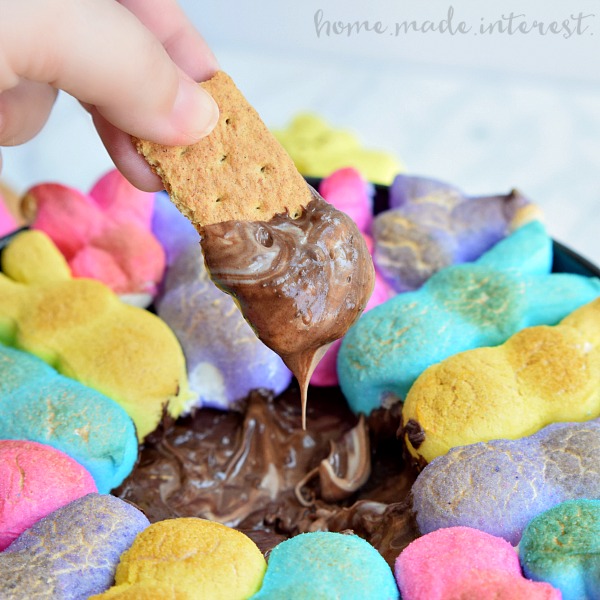 13. Easter Peeps S'mores Dip – is an easy Easter dessert recipe made with chocolate, peanut butter, and bunny rabbit peeps, toasted up into an ooey gooey dessert dip.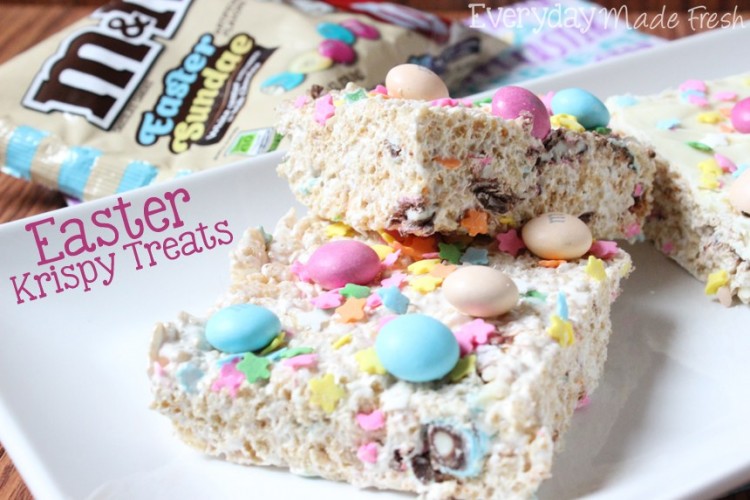 14. Easter Krispy Treats – This recipe is easy to make from start to finish.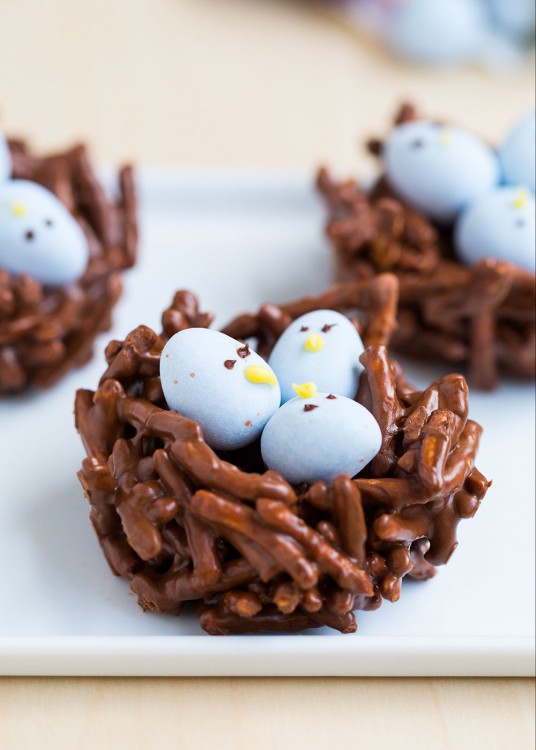 15. Chocolate Egg Nest Treats – made with chocolate, butterscotch and mini Cadbury eggs. An adorable treat for Easter and Spring! These are no-bake and this recipe only take minutes to make!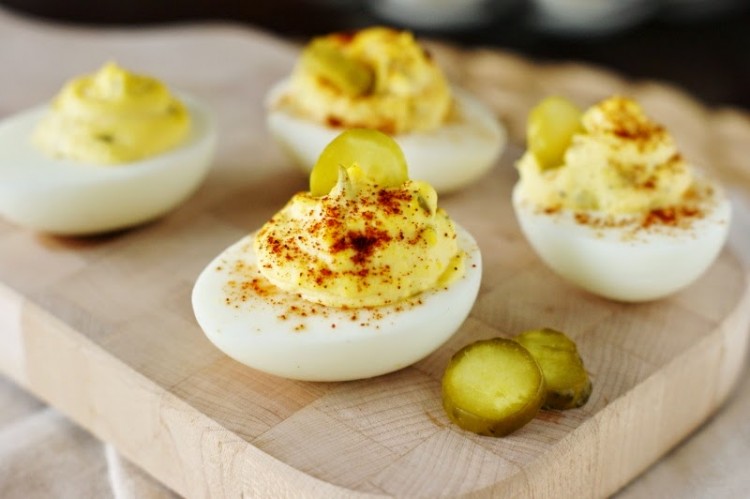 16. Classic Southern Deviled Eggs – these classic eat-with-your-fingers little egg halves pop so easily into our mouths.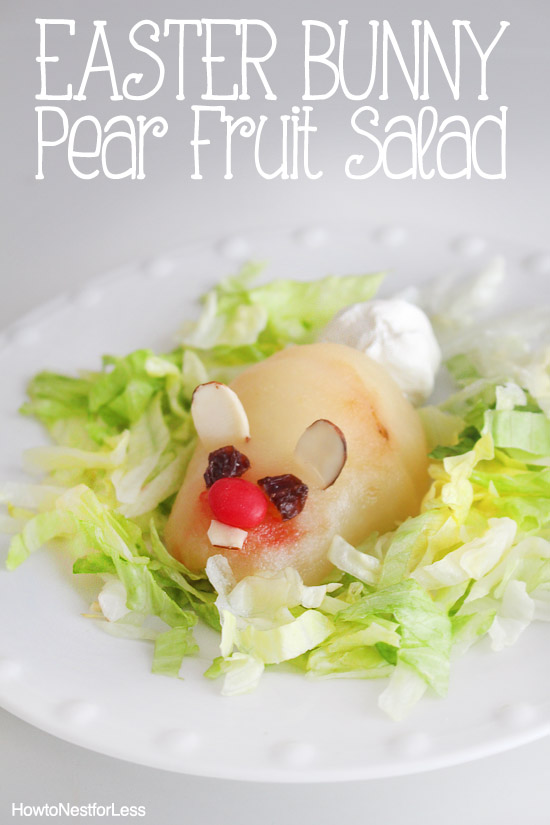 17. Easter Bunny Pear Fruit Salad – It's adorable and delicious!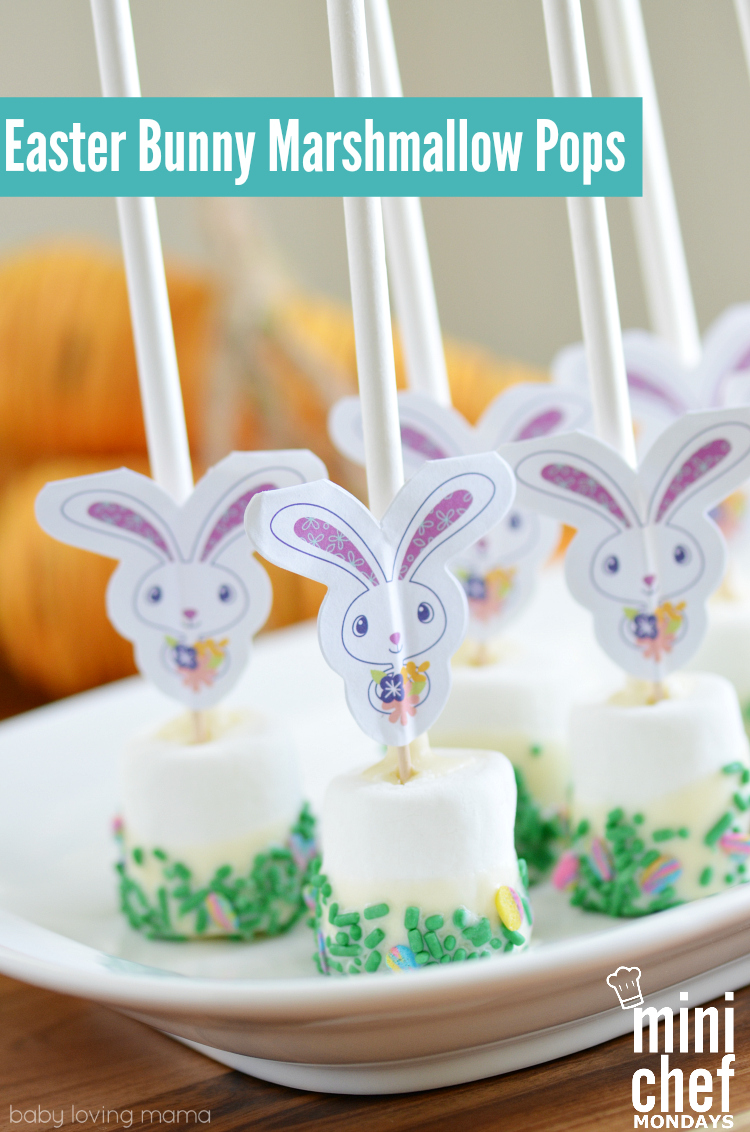 18. Easter Bunny Marshmallow Pops – This quick treat is a huge hit with kids and is easy for kids to make.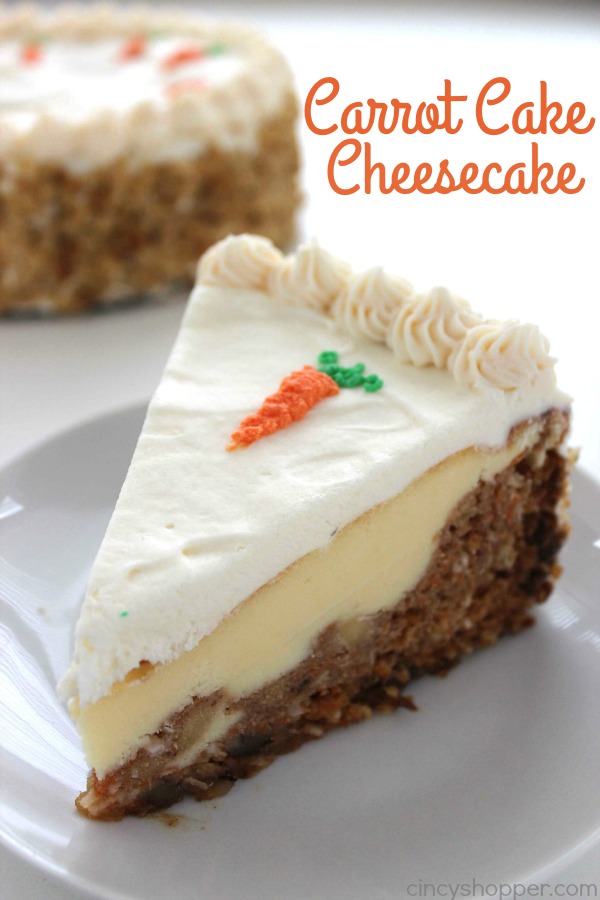 19. Carrot Cake Cheesecake – This Carrot Cake Cheesecake will make for an incredible Easter dessert.
I hope you enjoy these deliciously Fun Easter Recipes!

For other 'rich living' tips and holiday recipes, please subscribe, like me on Facebook, and follow me on Pinterest.